The Epping Conservation Commission usually meets on the second Tuesday of each month at Epping Town Hall. When town elections are held on the second Tuesday of a month, the commission meets on the first Tuesday of the month, if possible.
The winner is – Cory's Tractor by Robert Jordan!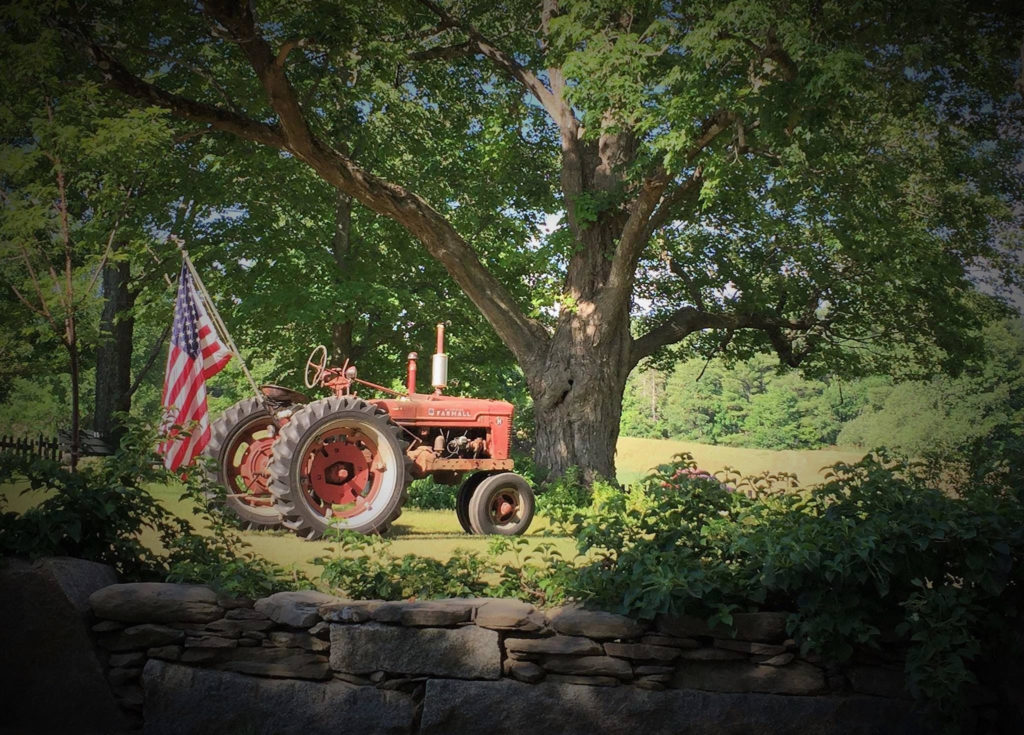 Thanks to all those who submitted photographs for the contest.
The winning photo will be framed and displayed in the Harvey-Mitchell Library.